Financiële oplossingen voor vendoren en hun distributienetwerk in heel Europa
Mitsubishi HC Capital Europe werkt samen met fabrikanten en hun distributienetwerken in het Verenigd Koninkrijk en in Europa om u te helpen uw eigen cashflow te beheren en financiële oplossingen aan te bieden die voldoen aan de behoeften van uw klanten.
Financiële oplossingen om de verkoop te ondersteunen
Of het nu gaat om industriële apparatuur, bouw-en grondverzetmachines, materiaalopslag en transport, efficiente, geavanceerde medische technologie of verwarmings- / koelsystemen, wij zijn er om te begrijpen welke uitdagingen u ervaart en om u te helpen de juiste financiële oplossingen te vinden die afgestemd zijn op uw sales strategie en marktbenadering. Onze sterke punten liggen in onze 'leveranciersgerichte', flexibele benadering en ons vermogen om financiële oplossingen te bieden voor elke fase van de verkoopcyclus van apparatuur. We hebben een reeks financiële oplossingen die specifiek voor u zijn ontworpen.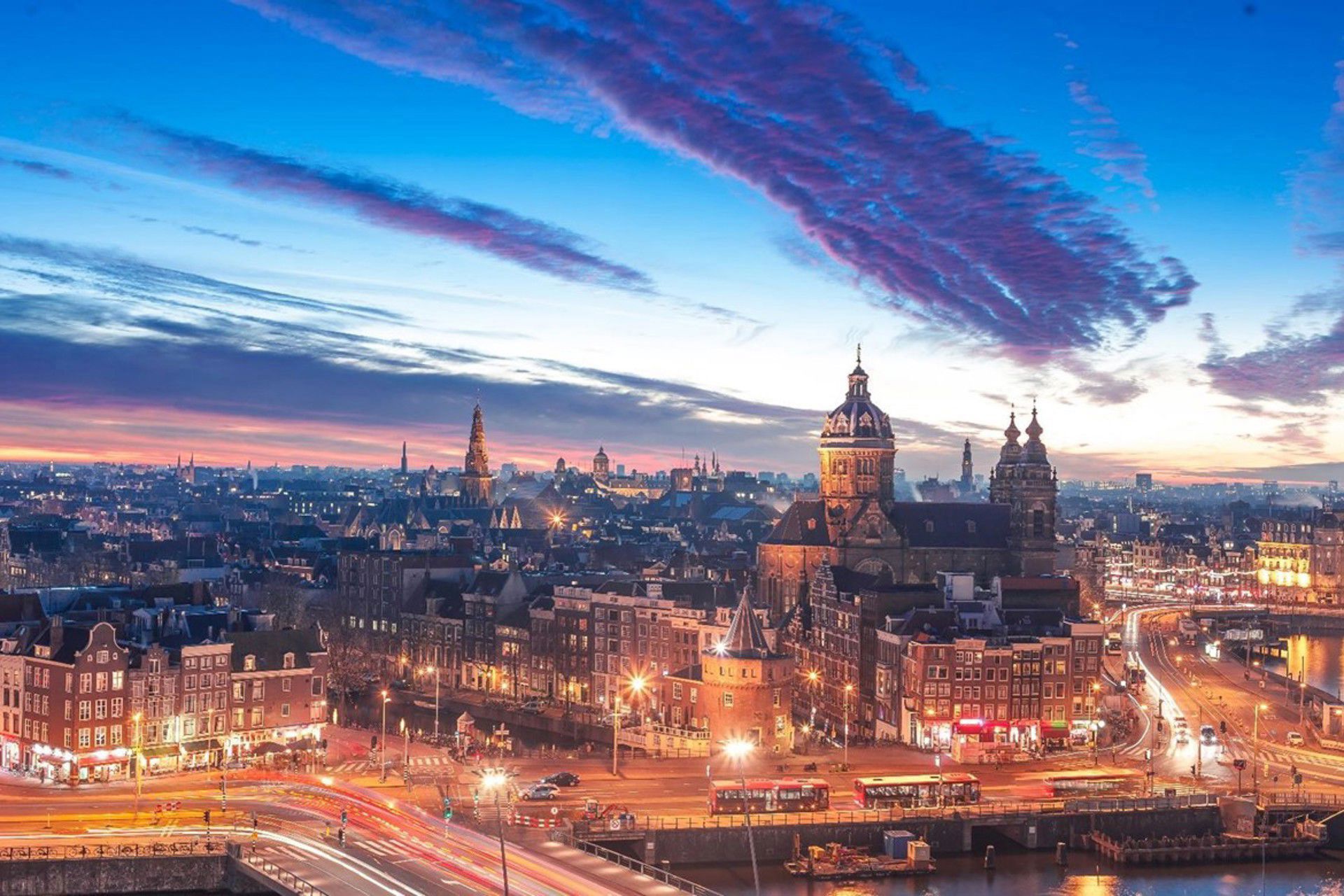 Vendor finance voor partners in heel Europa
We hebben een reeks financiële oplossingen die speciaal voor u zijn ontworpen.
Distributiekanaalfinanciering
Optimaliseren van de liquiditeit voor zowel fabrikant als dealer gedurende het verkoopproces
Extended Terms Finance (ETF) Verlengen van betaaltermijnen

Voorraad financiering
Leveranciersfinanciering
Aankoop financiering:
Financiële lease
Operationele lease
Lening
Huurkoop
Flexibel

Producten leveren die passen bij uw bedrijfsstrategie en uw route naar de markt
Positief en Proactief

Altijd op zoek naar een passende manier om transacties succesvol te laten verlopen
Verbindend

Samen met onze vendoren helpen wij u om meer te verkopen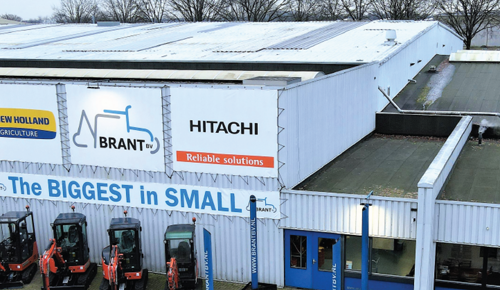 Brant
We supported Brant B.V. with finance to update and expand its stock of machinery and equipment it hires out to customers across The Netherlands. Our flexible approach to finance through multiple leases enabled Brant B.V. to implement a rolling programme to replace machinery and equipment on a five-year cycle in order to provide high-quality products and service to its customers.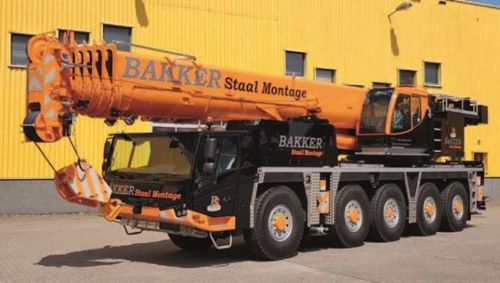 Bakker Staal
With a personal approach and excellent customer service, Mitsubishi HC Capital UK supports Bakker Staal Montage with financing the investment in a new mobile crane with larger capacity to improve capability, attract new customers and deliver bigger projects.
Neem contact op
Met deskundig inzicht in markten en industrieën en ervaring met het werken met klanten in heel Europa, kunt u ontdekken hoe onze innovatieve financieringsoplossingen uw bedrijf kunnen helpen.