Vendor finance solutions for partners in Ireland
Mitsubishi HC Capital Europe works with you and your distribution networks across the UK and Europe to help you manage your own cash flow as well as providing financial solutions to meet the needs of your customers. 
Financial solutions to support sales
Whether it's industrial equipment, construction & heavy plant machinery, materials handling, state of the art energy efficiency solutions, cutting-edge medical technology or heating/cooling systems we're here to listen to your challenges and help you find the right financial solutions that aids and supports your sales strategy and route to market.
You can find out more information about our flexible and bespoke finance solutions in our latest brochure.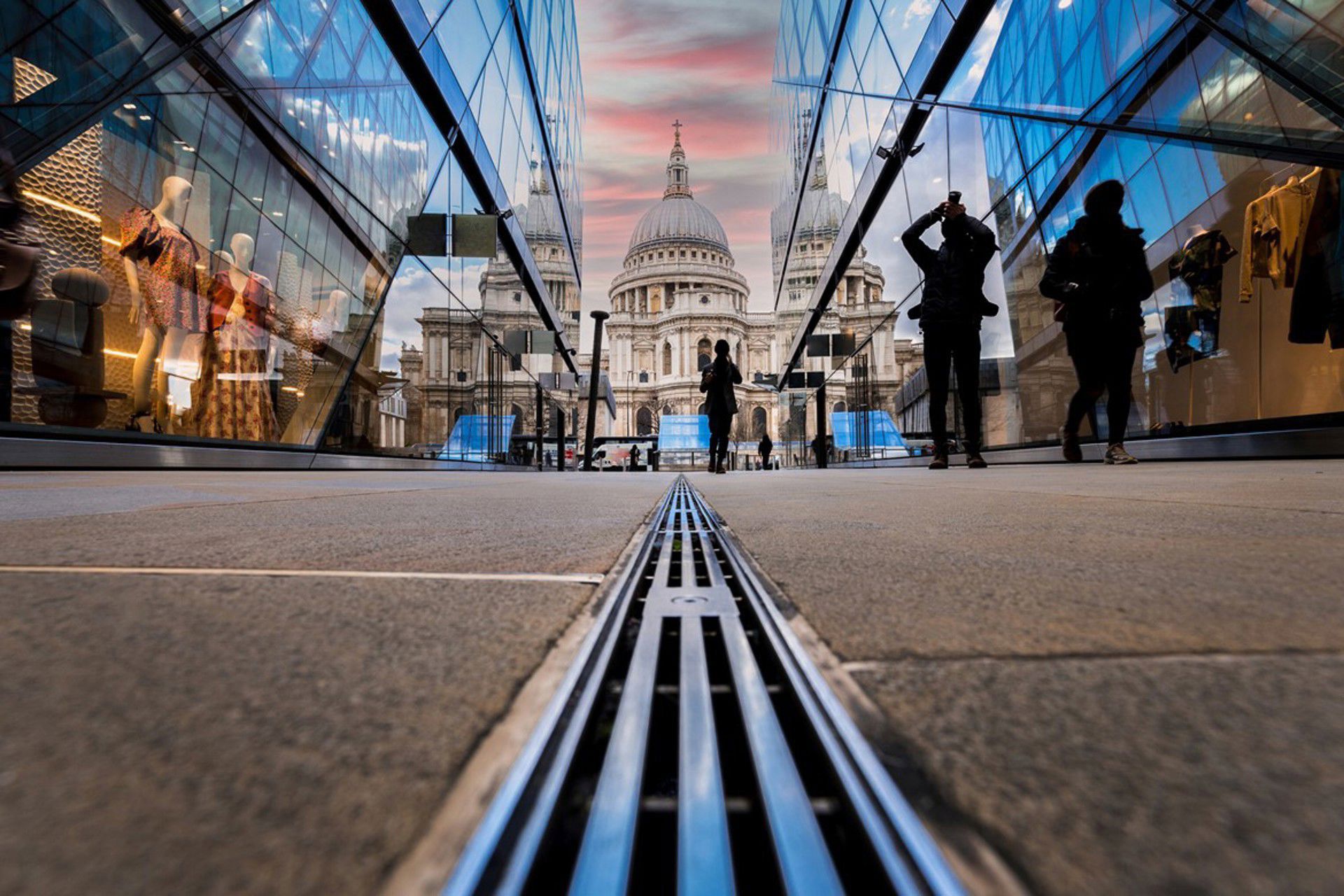 The right finance for your business
We have a range of financial solutions that are designed specifically for you. 
Channel Finance
For you and your distribution channel – making the sales process more cash flow efficient for both you and them, and your products more accessible and affordable
Extended Terms Finance

Supplier Finance

Dealer Direct Finance
Vendor Finance
For your end customers – making their investment in new products more affordable
Hire Purchase
Finance Lease
Operating Lease
Contract Hire
Loan
Our strengths lie in our 'vendor focused', flexible approach and our ability to provide finance solutions for every stage of the equipment sales cycle.  Our approach to providing vendors with finance solutions is to be:
Flexible

Delivering products that suits your business strategy and your route to market
Proactively Positive 

Always looking for the best way to transact deals with the most suitable products
Collaborative

Working with our vendor partners to help you secure more sales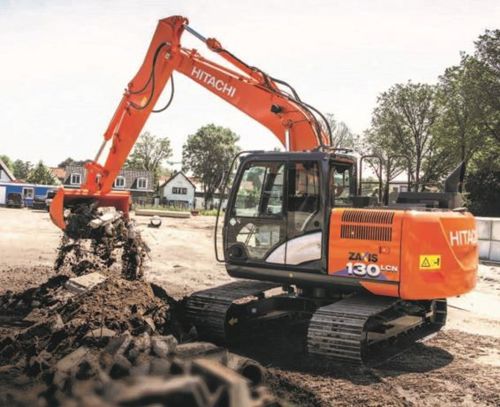 Watson Hire
When tools and machinery supplier Watson Hire needed to overhaul and expand its rental fleet, we established a long-term finance partnership to meet their needs. Enabling the firm to supply a growing number of construction customers with new machines, we delivered financial support which has provided a springboard for Watson's sustained growth.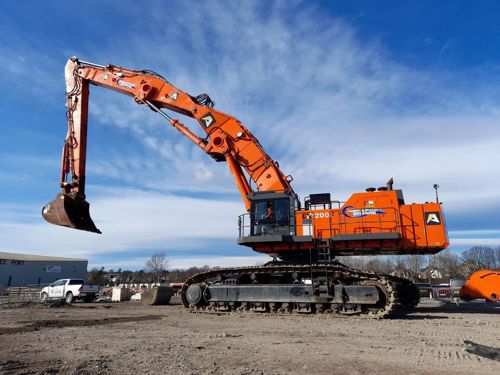 Foyle and Marine Dredging
Helping a specialist marine dredging business invest in a long reach ultra large machine – the first of its kind in Ireland.
Get in touch
With expert insight in markets and industries and experience of working with customers across UK and Europe, find out how our innovative funding solutions could help your business and get in touch with us today.