Market leading solutions for tomorrow's challenges
We are one of the UK's leading consumer lending, asset finance and vehicle leasing providers, shaping the future through our innovation and expertise.
As part of Mitsubishi HC Capital Inc., one of the world's largest and most diversified financial groups with over £60bn of assets, we have the financial strength to continue to invest in our business, grow our company and be a positive force for our customers and society. 
For the last four decades, formerly as Hitachi Capital (UK) PLC, we've been providing millions of individuals and businesses with market leading products, services, and outstanding customer service.
Building on 40 years of expertise, we're transforming the way we do business, accelerating our investment in new digital platforms and innovative solutions to address the evolving needs and expectations of individuals, businesses and society, driving efficiencies across our business and growing our market share in the UK and across Europe.
The strategy that defines our business  
Being part of Mitsubishi HC Capital Inc., means we have the flexibility and speed of a manufacturing led business, combined with the financial strength of a global powerhouse, which makes us unique. It also provides us with the size, scale, and financial power to continue to make strategic decisions which are revolutionising customer experiences and have a positive impact on our environment. 
From our Digital First Programme which is transforming the consumer finance market to our pioneering partnerships accelerating electric mobility, we continue to transform and drive our business forward to be a positive force for our customers, our communities and our colleagues, building on the values that have defined us for the past four decades.
By future proofing our business and creating innovative solutions which support our customers through rapid change, we are building on our long track record of sustained success, supporting our vision to be one of the most trusted financial services brands in the UK and Europe. And we do that in a way that delivers on our promise to help create a cleaner, healthier, and more sustainable future for everyone and aligns to our values - Harmony, Sincerity and Pioneering Spirit.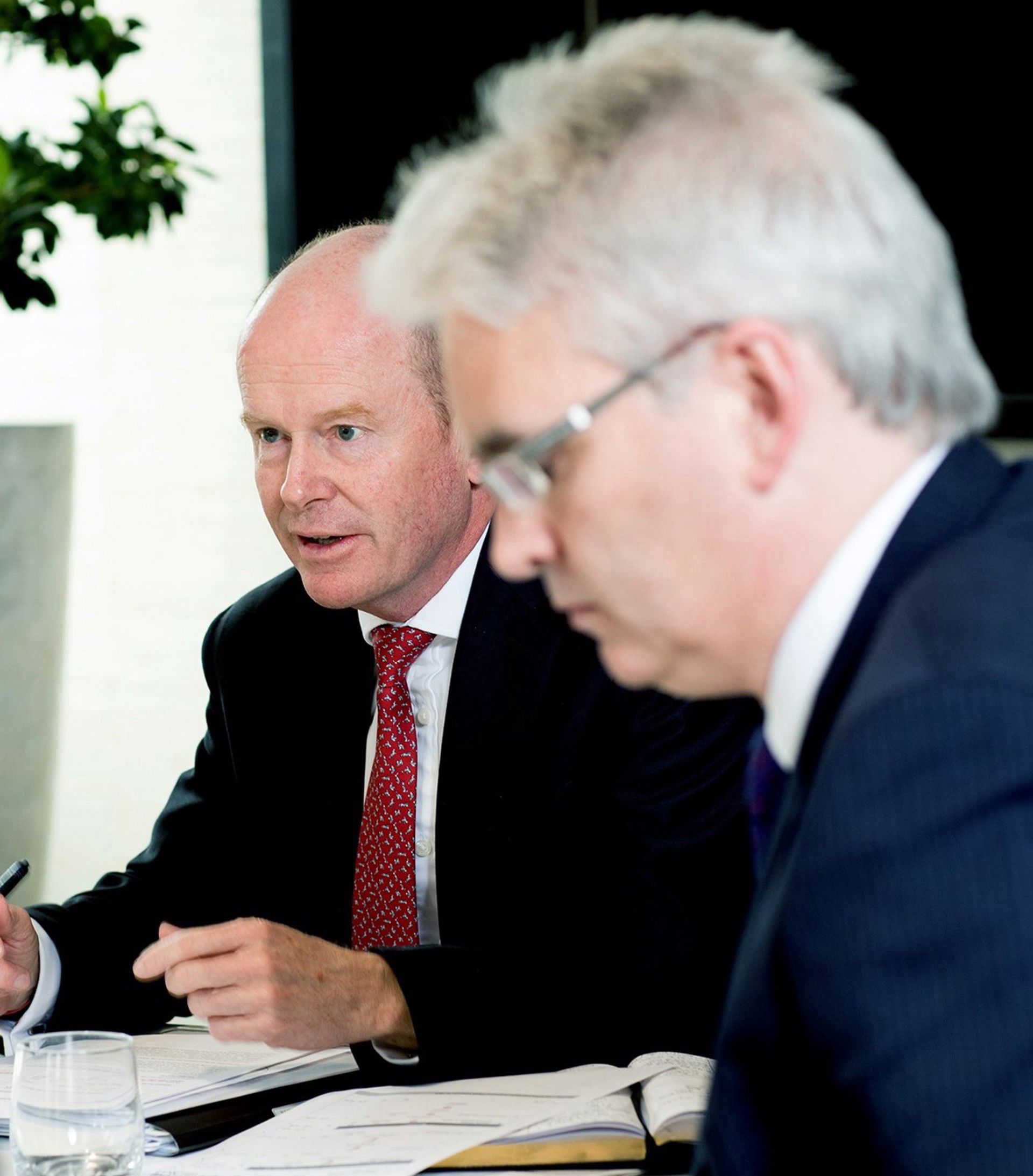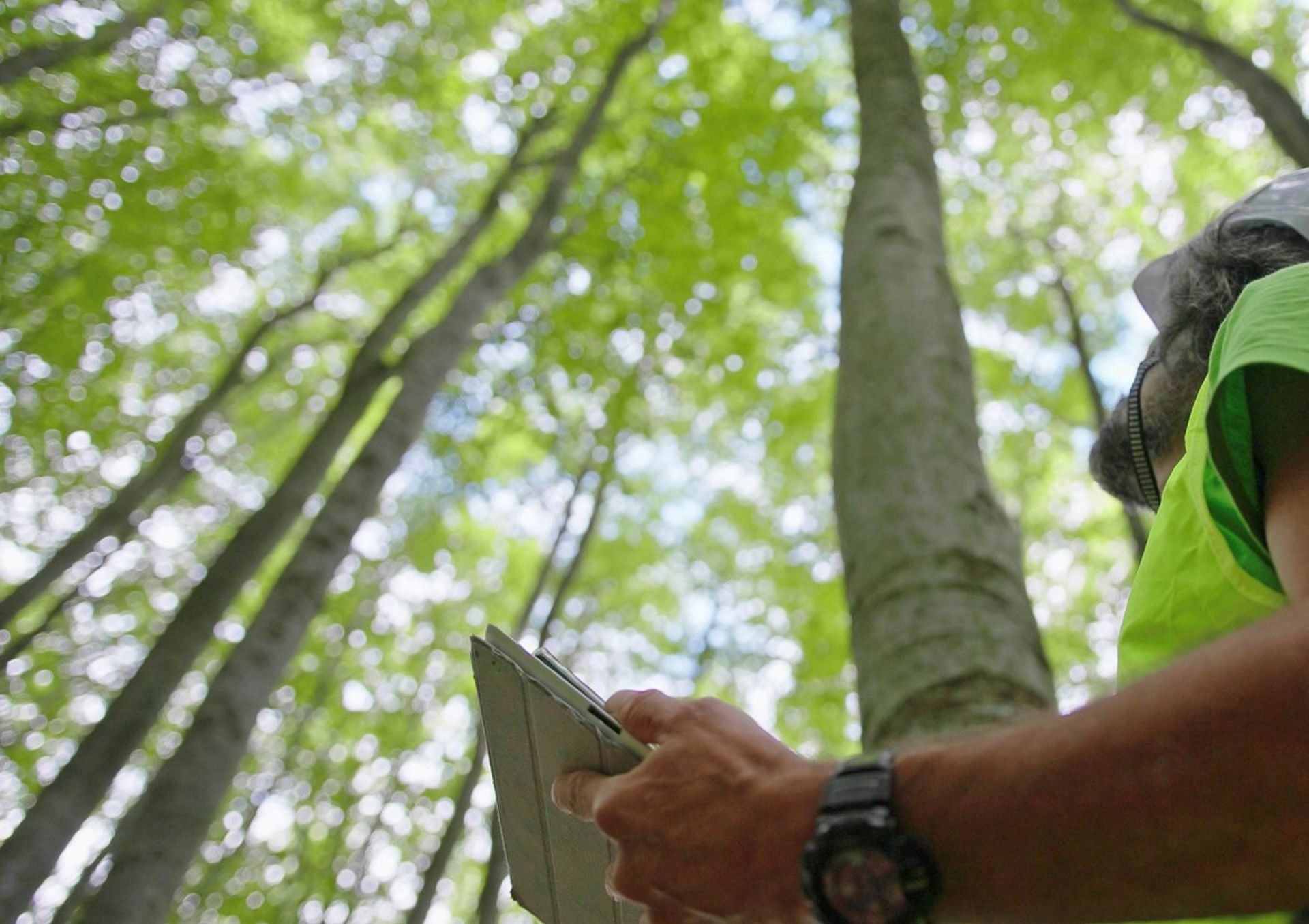 By forging ground-breaking partnerships and supporting innovative sustainable business projects, we're addressing society's greatest challenge, climate change. We're shaping the future of electric vehicle adoption, creating a greener, cleaner future. In partnership with GRIDSERVE, we're revolutionising the future of road transport, accelerating the adoption of electric vehicles powered by sustainable energy and enabling businesses to decarbonise their fleets efficiently. 
With decades of industry expertise and experience, our leadership team is responsible for creating and implementing the overall strategies that make Mitsubishi HC Capital UK PLC a market leader in consumer lending, asset finance and vehicle leasing.
Meet our board members and executive team, who are responsible for leading the Group's sustained growth.