Building on our track record of sustained growth
Mitsubishi HC Capital UK PLC is the new name for Hitachi Capital (UK) PLC. This follows the merger of Mitsubishi UFJ Lease and Finance Company Limited and Hitachi Capital Corporation in 2021. As a wholly owned subsidiary of Mitsubishi HC Capital Inc., we're now part of one of the world's largest and most diversified financial groups with over £60bn of assets.
Explore our results and reports for insights and updates on how we are achieving stakeholder value and delivering sustainable growth.
---
Use the drop down menu to download our current and historical annual reports, read our ESG reports, browse recent and archive MTN investment opportunities, view interim financial statements. Also read our latest investor presentations, tax strategy, credit rating information and green financing framework.
*All reports published before 2022 relate to Hitachi Capital (UK) PLC, our former company name prior to the merger of Mitsubishi UFJ Lease and Finance Company Limited and Hitachi Capital Corporation.
Name

Document type
Date
Loading...
Loading...
Sky News Interview with CEO, Robert Gordon
Mitsubishi HC Capital UK PLC CEO, Robert Gordon, talks about our 2022/2023 financial performance with Ian King from Sky News.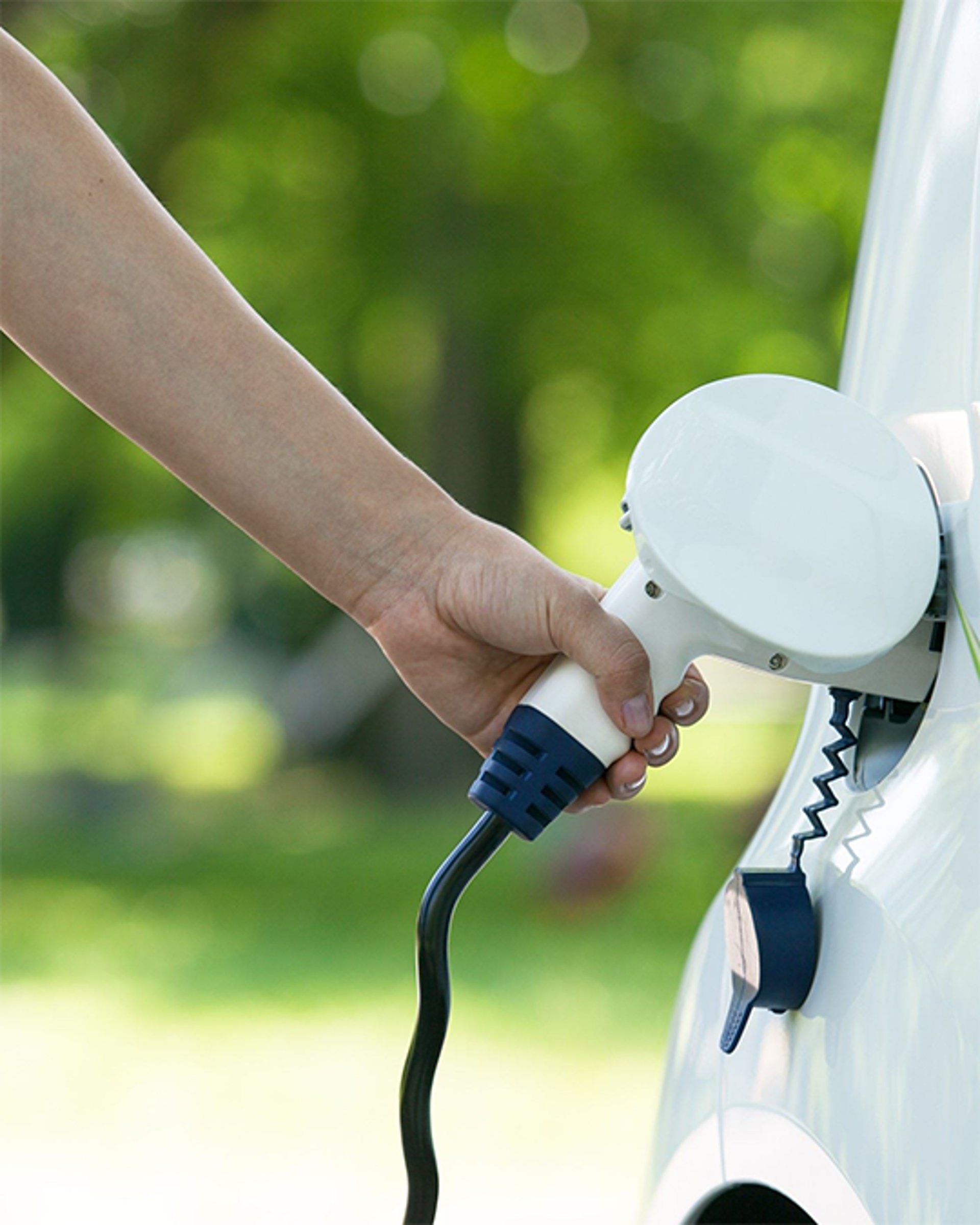 Green Financing Framework 
Our green bond proceeds are helping to achieve a cleaner, healthier and more sustainable society. We issue green debt instruments to demonstrate to investors our commitment and intentions around meeting our sustainability goals and accelerating the transition to low carbon transport.
In October 2021, the Group issued a 3-year EUR325 Million Public Green Bond with Natwest, HSBC, SMBC, Nikko and Standard Chartered. Feedback from the market saw investor groups react favourably, with the bond described by some investors as DARK GREEN.
In March 2021, the Group also issued a $40m Green Bond for exclusively financing eligible projects under the Green Financing Framework to support clean transportation and renewable energy projects. Total eligible projects comprised of £125.7m (electric vehicles), £111.7m (hybrid vehicles) and £38.8m (green and renewable energy).
You can find out more about our sustainability strategy in our Green Financing Framework.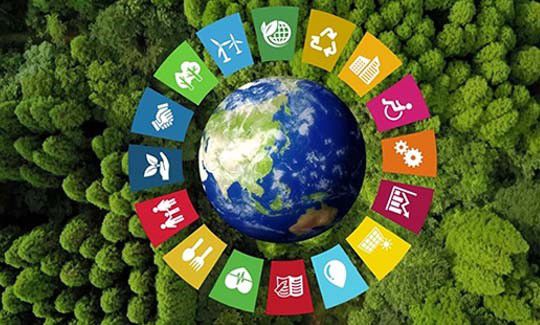 We are actively evolving to direct the flow of finance to sectors of the economy which help to reduce greenhouse gas emissions and we are making a sustainable difference to society through both our business and charitable activities. In our latest ESG Report, we've outlined our performance to demonstrate how we are helping to achieve the UN Sustainable Development Goals.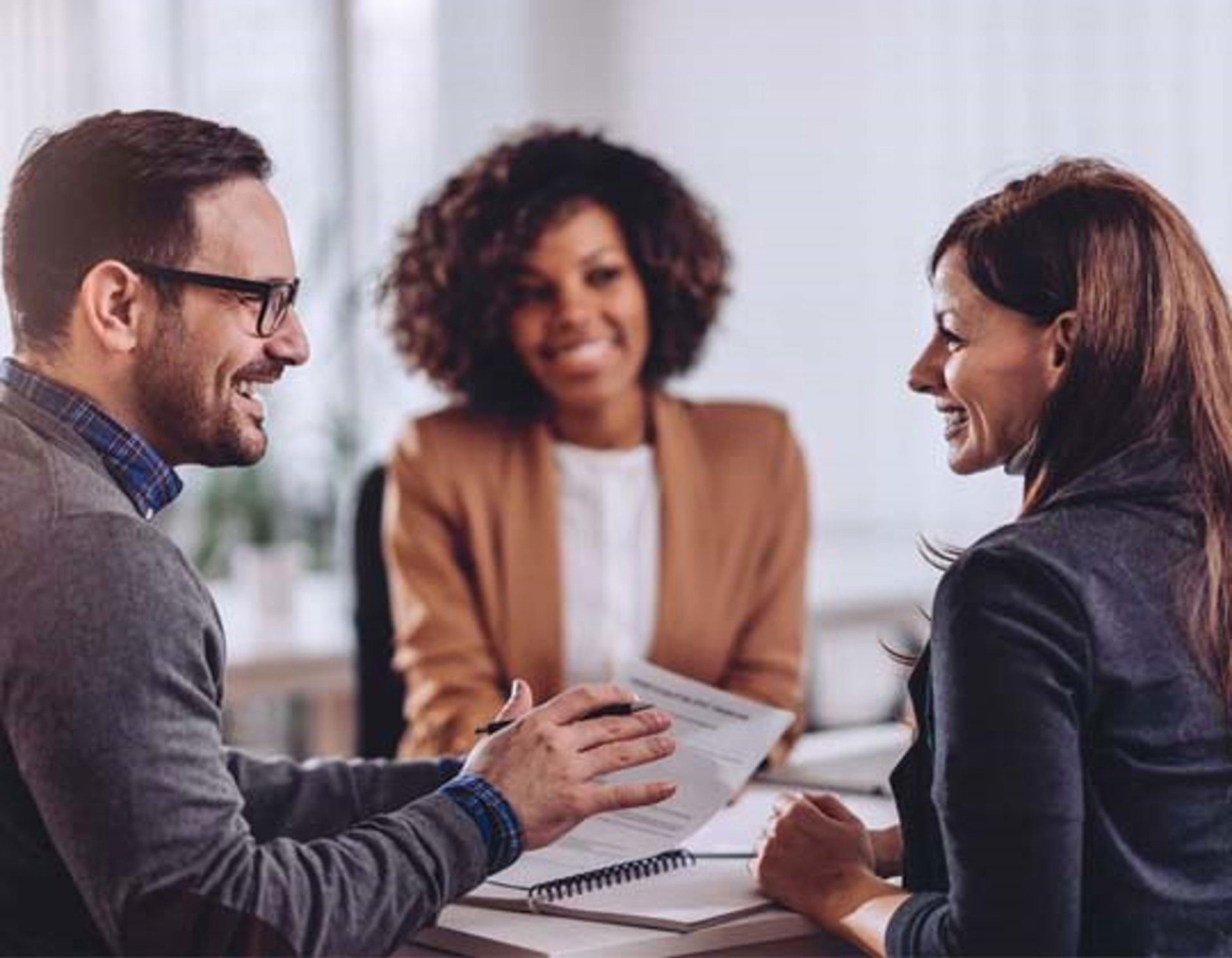 Mitsubishi HC Capital UK PLC has a strong equity base and access to global lines of credit. Our objective is to maintain a balance between continuity of funding, flexibility and cost through the use of borrowings with a range of maturities. We raise multi-currency fixed and floating rate debt in the major global markets. We have a diversified borrowing base; the Group's principal sources of funding are European medium term notes, a securitisation programme, two commercial paper programmes, uncommitted bank facilities and a certain amount of borrowings from Mitsubishi Group companies. The European medium term note programme and both commercial paper programmes are supported by a guarantee from Mitsubishi HC Capital Inc., and consequently are rated 'A-/A2' by Standard & Poor's.
Back to top