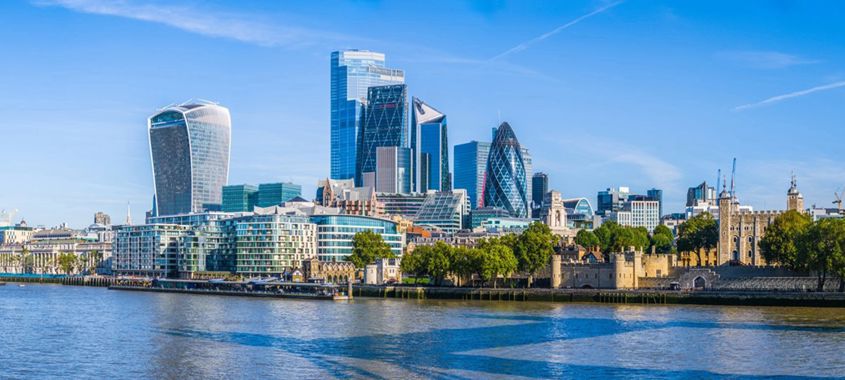 Welcome to
Mitsubishi HC Capital UK PLC
Powering the future. Together
We're a leading financial services company, powering the aspirations of nearly 1.3 million customers in a changing world. Every day, we work together to unlock the potential of individuals, businesses and society by delivering innovative solutions and outstanding customer experiences. 
For over four decades, formerly as Hitachi Capital (UK) PLC, we've been enabling millions of consumers, small to medium enterprises (SMEs) and corporate multinationals to realise their ambitions. 
Following the merger of Mitsubishi UFJ Lease and Finance Company Limited and Hitachi Capital Corporation in 2021, we became part of Mitsubishi HC Capital Inc., one of the world's largest and most diversified financial groups with over £60bn of assets.
Now, with the flexibility and speed of a manufacturing led business, combined with the financial strength of a global powerhouse, we're continuing our journey, expanding our European presence and following our established vision, and values to support our customers and society.
Trading as NOVUNA in the UK and growing our presence across new territories as European vendor finance, our market leading solutions and competitive products enable our customers to achieve their goals.
European Division
We provide bespoke vendor finance solutions for specialist assets throughout the whole product lifecycle. The team has over 40 specialists across five locations in London, Amsterdam, Dublin, Helsinki and a transactional capability in Belgium.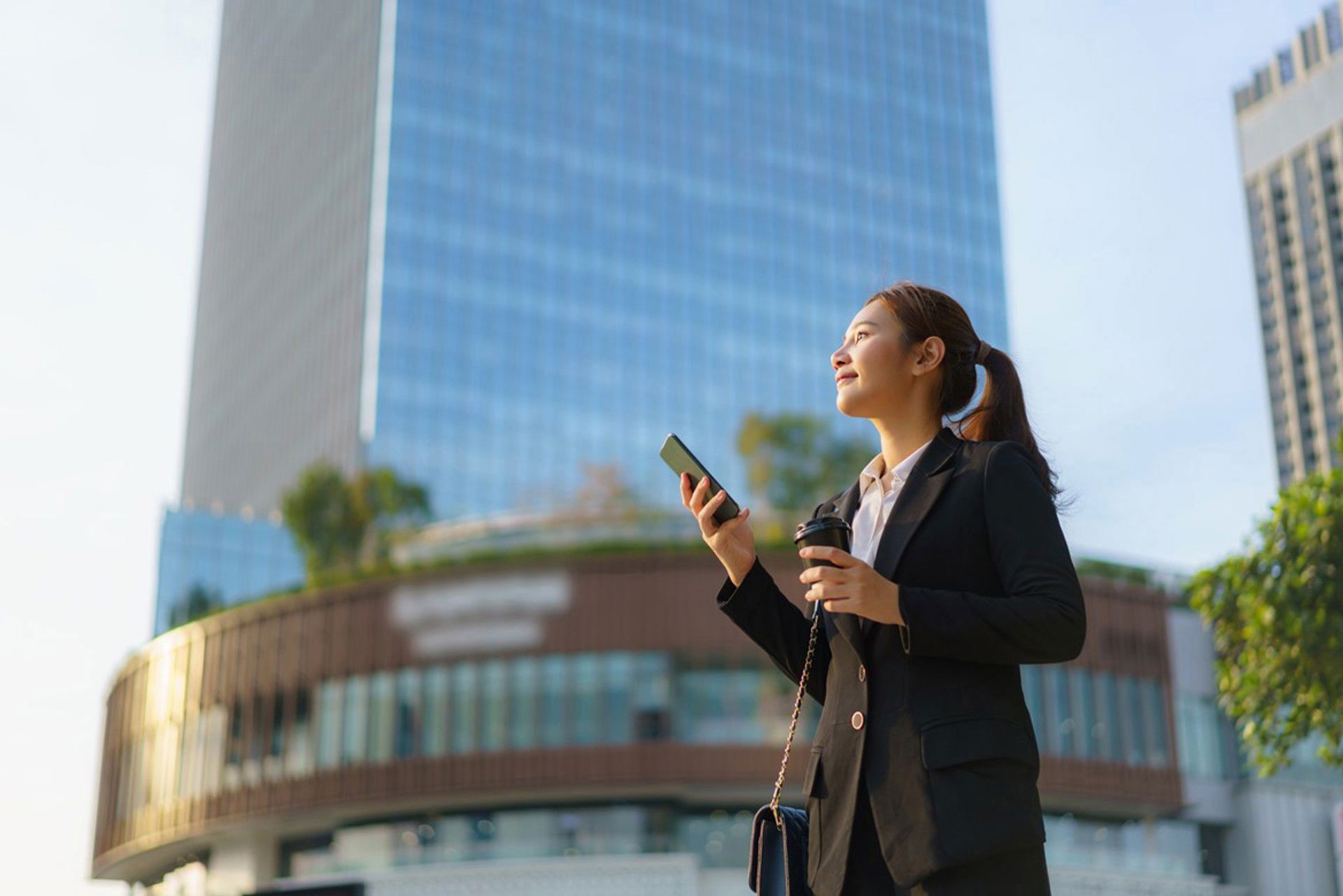 One of the UK's leading financial providers
With more than 1,600 employees and nearly 1.3 million customers across five business divisions, we are one of the UK's leading financial services companies in the provision of consumer credit and asset finance to business cashflow and vehicle leasing. Our business has a long track record of strong performance, delivering sustained growth for our stakeholders.
Our Contribution to Sustainability and Society 
We play a key role in creating a greener, cleaner, healthier, and more sustainable future for everyone, supporting businesses that are making a difference to society.
We invest in our people and focus on making our company a great place to work where everyone has the opportunity to fulfil their potential. Discover more about our people, values and search for roles. 
Keep up to date with all the latest company news and insights