Working with us across our 5 UK divisions 
At Mitsubishi HC Capital UK PLC we're committed to investing in our people and rewarding their passion and enthusiasm. With over 1,600 employees and 5 UK brands, we can offer multiple aspects of financial services for individuals, small and large businesses including loans, vehicle leasing and cash flow solutions. Find out more about our brands and search for your new role today.
Work for our European Division (UK & Europe locations)
Our European division is one of the leading providers of bespoke finance solutions for specialist assets throughout the whole product lifecycle. Trading under the brands of Mitsubishi HC Capital UK in the UK and Mitsubishi HC Capital Europe in the wider market, the team has over 40 specialists across five locations in London, Amsterdam, Dublin, Helsinki and a transactional capability in Belgium.
Work for Novuna
Novuna builds on four decades as one of the UK's most successful and trusted financial services providers under our former name, Hitachi Capital (UK) PLC. As the world embraces new technologies and new ways of working, Novuna is an integral part of that journey, working together with our customers to help them succeed. Providing consumers, small to medium enterprises (SMEs) as well as corporate multinationals with innovative financial solutions and outstanding customer experiences.
Learn why our people love working at Mitsubishi HC Capital UK and Mitsubishi HC Capital Europe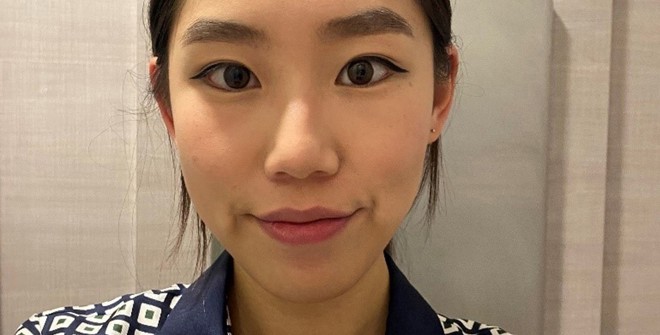 "I understood that values of collaboration and inclusion were championed, and this was the main reason I found Mitsubishi HC Capital UK so attractive."
Read more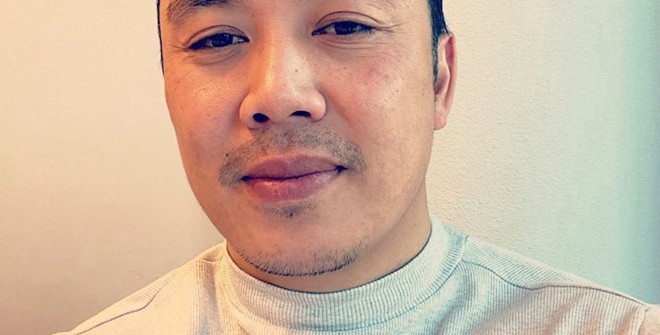 "Many challenges lay ahead, as is normal when setting up a new business, but our company values of Harmony, Sincerity and Team Spirit really came through."
Read more